The business implications of COVID-19 in Malaysia have remained consistent: with SMEs making up the bulk of businesses in the country, aid from the government over the last two years has focused on financial grants to help small enterprises recover.
A study by the World Bank, however, has stated that accelerating the country's digital transformation may be key to recovery amidst a difficult 2020-2021—especially with the government reopening Malaysia's borders to tourists.
Business Challenge in Malaysia 2022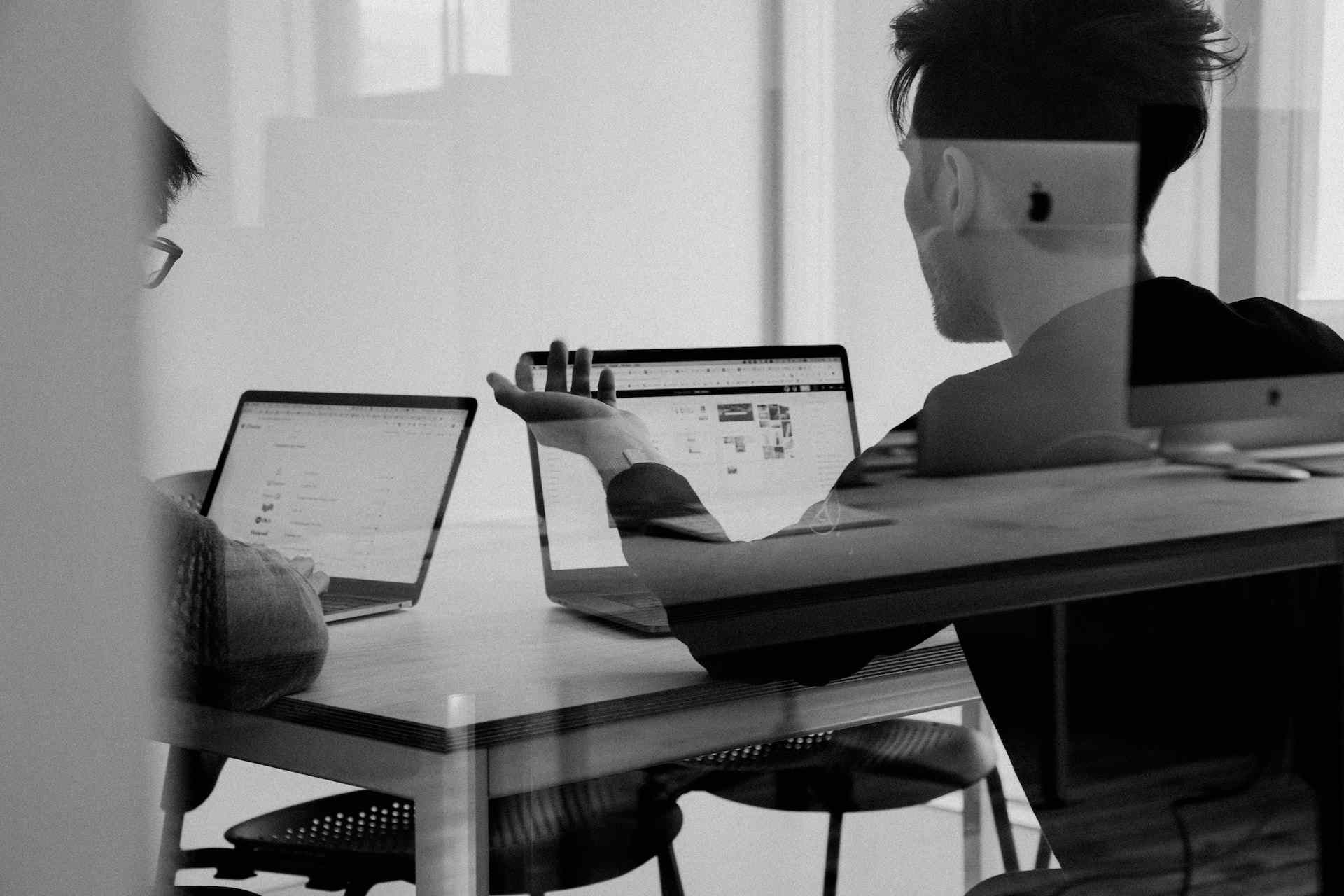 As with most countries in Southeast Asia, the main challenge to doing business in Malaysia is the global COVID-19 pandemic. With the Omicron variant adding thousands of new cases to the country's daily count, the nationwide focus has been put on helping the healthcare system push through the surge.
But with the country set to reopen its borders amidst an Omicron variant surge, digital solutions are now being accelerated to help with the potential influx of visitors and economic recovery.
Malaysia's Business Trends 2022
Based on 2020 data from the Malaysian government, SMEs make up 97.2% of all businesses in the country, with 78% of this number categorized as microenterprises. Of the total number of SMEs, 85% belong to the services sector, followed by construction and manufacturing.
Digital technology is key to driving economic recovery in Malaysia amidst the COVID-19 pandemic, and businesses that can offer reasonably priced yet effective digital solutions and assistance for SMEs are needed. These solutions can range from the Internet of Things (IoT), automation, artificial intelligence, and Big Data.
With the government slowly loosening border restrictions to accommodate tourists and business travelers, solutions within this realm are much needed. Entrepreneurs must think of innovative solutions and services to keep up with the ever-changing times—solutions already implemented by other countries include using robotics to aid with hotel check-ins and services, as well as encouraging digital payment options to minimize the risk of COVID-19.