Malaysia's tourism industry has seen an estimated RM 3 billion losses, particularly from cancellations and bookings caused by the COVID-19 outbreak. The Ministry of Tourism, Arts and Culture also mentioned that the outbreak could affect the government's target of achieving 30 million arrivals during the Visit Malaysia 2020 campaign.
Several Malaysian states that rely on Chinese tourists' dollars are starting to look at other alternative markets, following the recent lockdown for more than 30 cities in Mainland China. Statistics from the Ministry of Tourism showed that Malaysia sees up to 3 million tourists from China annually.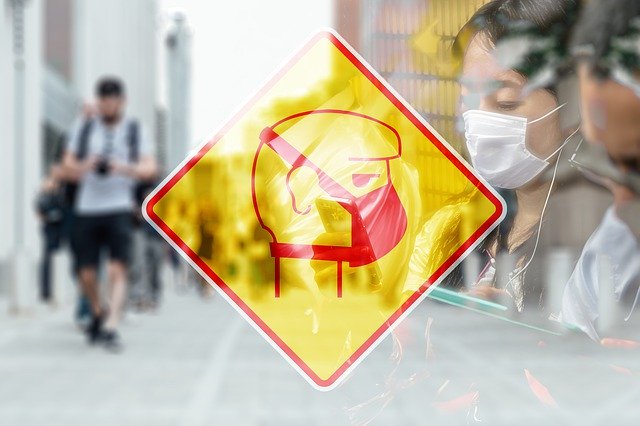 As the country could potentially face an economic downturn, the government also plans to initiate an economic stimulus package to boost economic growth. Looking back to 2003, Malaysia launches an RM8.1 billion stimulus package to bolster the economic impact of the Severe Acute Respiratory Syndrome (SARS) outbreak. While in 2009, the government allocated approximately RM60 billion to help tackle the global economic slowdown.
A Pivot to Domestic Tourism
The Selangor state, for example, would be planning to focus more on domestic tourism amid the virus outbreak. China has been the largest source of foreign tourists for Selangor since 2017, followed by Indonesia, Singapore, Japan and India. Meanwhile, in Sabah, local business owners, hotels, restaurants, as well as travel companies have reportedly offered promotional packages to attract domestic tourists.
The tourism industry is seen to be the first to be affected by the virus outbreak in China. The losses are experienced by all sectors, including airlines, hotels, and homestays or cottage industry. There have been 95,972 room cancellations across Malaysia sin January 26, amounting to RM 40 million losses, according to the Malaysian Association of Hotels. Domestic tourists, including those coming from neighboring nations like Singapore, Brunei and the Philippines, had contributed around RM70 billion to the national economy.
The virus has killed more than 1,300 people and infected more than 60,000 people worldwide. Malaysia has recorded 19 confirmed cases, with 80% showing weak symptoms and the rests are severe. The World Health Organization stated a80% recovery rate, with 20% resulting in death.
Retailers Appeal for Rental Rebate
Retailers in Malaysia have called upon all shopping malls as well as shophouse owners to give tenants a six-month rental rebate from 30-50% due to the outbreak. It is a joint statement released by Malaysia Retailers Association, Malaysia Retail Chain Association, Bumiputra Retailers Organisation, Branding Association of Malaysia, and ASEAN Retail-Chains & Franchise Federation.
Retail businesses have been greatly affected, whereby not only many tourists had canceled their travel plans. Thus, the group stated that it is the time that landlords need to help traders and outlets in protecting jobs as well as aid in promoting domestic consumption. Besides consumer traffic, the group said retail outlets also had to bear extra social responsibility costs to provide a cleaner environment.
Ringgit Continues Downtrend
Following worries surrounding global markets, the ringgit also continues to its downtrend against the greenback as of February 2020. The local note is expected to continue to be on the sidelines along with other currencies in Southeast Asia.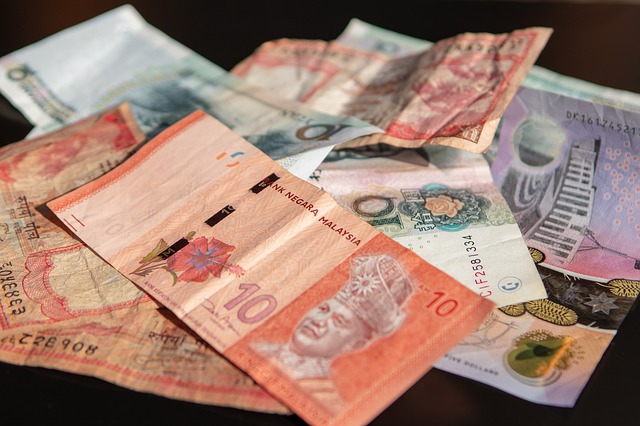 Benchmark Brent crude has also dropped to $57.24 per barrel, as it re-enters the downtrend movement and maintains downside volatility. Oil prices play an essential role in setting the benchmark for the ringgit since Malaysia is an oil-producing country.