According to a new report from the Association of Chartered Certified Accountants (ACCA), Malaysia is poised to benefit from the global financial technology (fintech) market as Asia Pacific looks to challenge the US and Europe in the fintech boom.
Faye Chua, head of business insights at ACCA, said in a statement that the potential for fintech is good news for business and consumers alike as the industry continues to challenge traditional banking and finance models.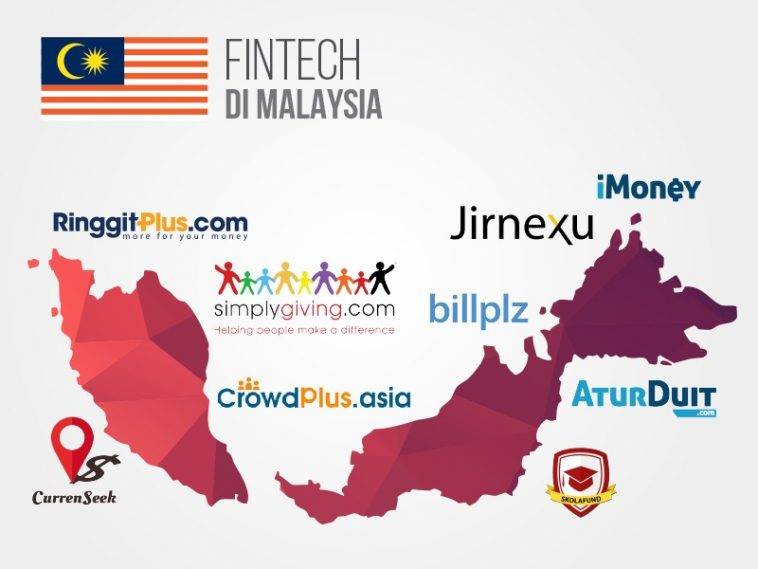 "Through reducing the need for financial advisors, opening the door to the launch of new banks, as well as cutting costs for international payment transfers, fintech is allowing the chance for start-ups to combine with the security of a burgeoning regulation technology (regtech) sector to provide intelligent, low-cost solutions which can transform firms' traditional relationships with financial services," she explains.
In the United States and Europe, regulatory issues and the potential disruption caused to London by the Brexit vote are both preventing new opportunities for fintech to flourish. Hence, growth has shifted to emerging markets such as Asia Pacific, with most bets looking at Malaysia for a fintech boom.
The United States were the first players given a head-start with new technologies provided by Silicon Vally's darlings, however, progress has been slowed through legislatives and licensing hold-ups.
Meanwhile for the UK, the potential for national banks to lose their passporting rights following the vote to leave the European Union poses real uncertainty about the future of fintech in the country.
According to Fabian Boegerhausen, Manager of Soldiance Malaysia, an Asia-focused management consulting firm, Asia Pacific will benefit from the global FinTech boom as the region has a supportive regulatory framework and an extremely high digital capacity.