Following the economic contraction throughout 2020 due to the COVID-19 pandemic, Malaysia's economy is projected to improve, along with the global recovery as vaccine deployments are making progress. According to the International Monetary Fund (IMF) and the World Bank, Malaysia sees a possible 6.7%-7% growth in its economy. Various sectors in Malaysia are slowly showing signs of recovery.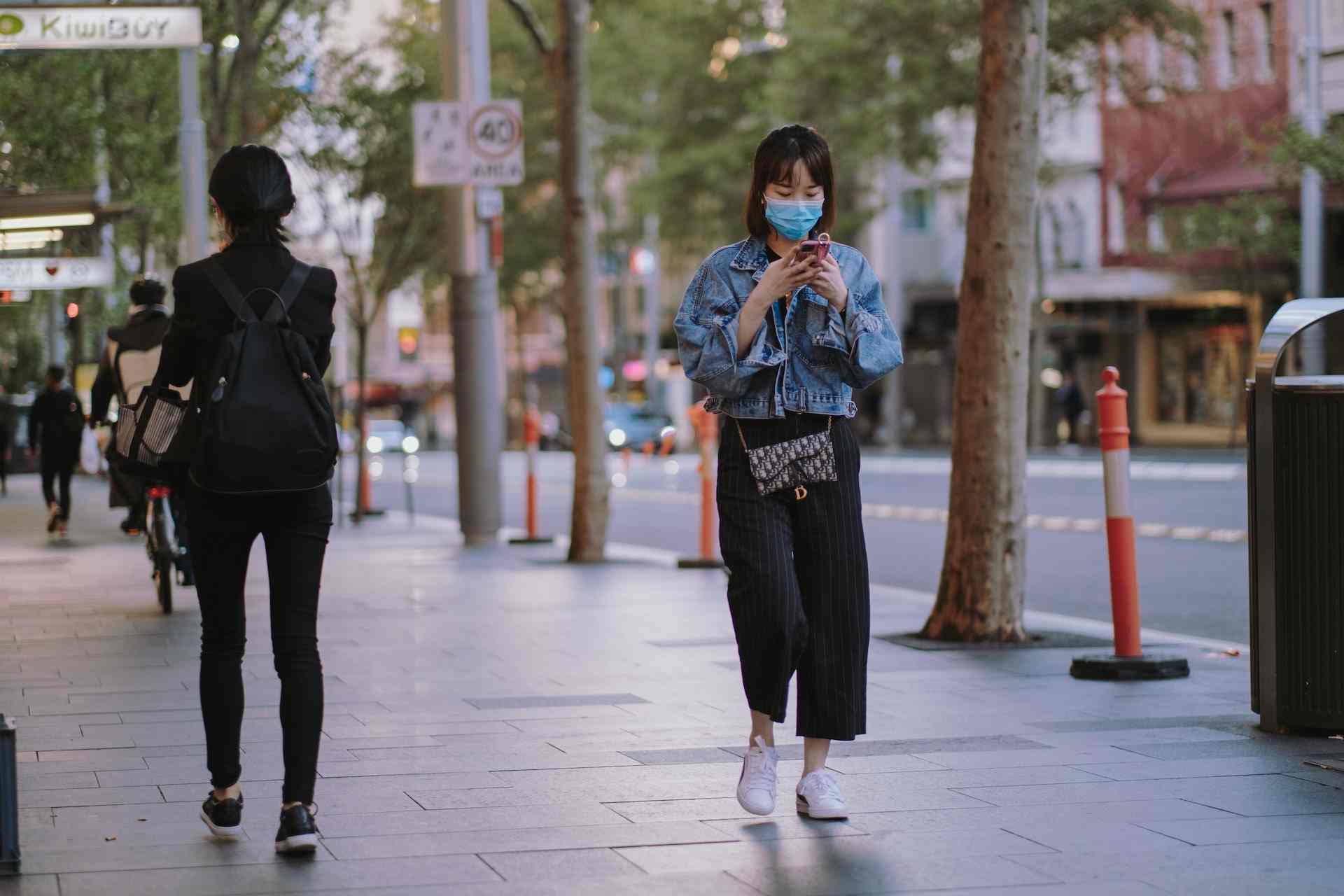 Exports Pushing the Economic Recovery
This year, Malaysia successfully reached a value of RM89.63 billion in its exports, increasing by 6.6% from 2020. Trade with Free Trade Agreement (FTA) partners increased by 6% year-on-year to RM109.49 billion, accounting for 67.3% of Malaysia's total trade. Exports to FTA partners grew 6.5% to RM60.67 billion, while imports increased 5.4% to RM48.82 billion.
Malaysian Banks' Path to Recovery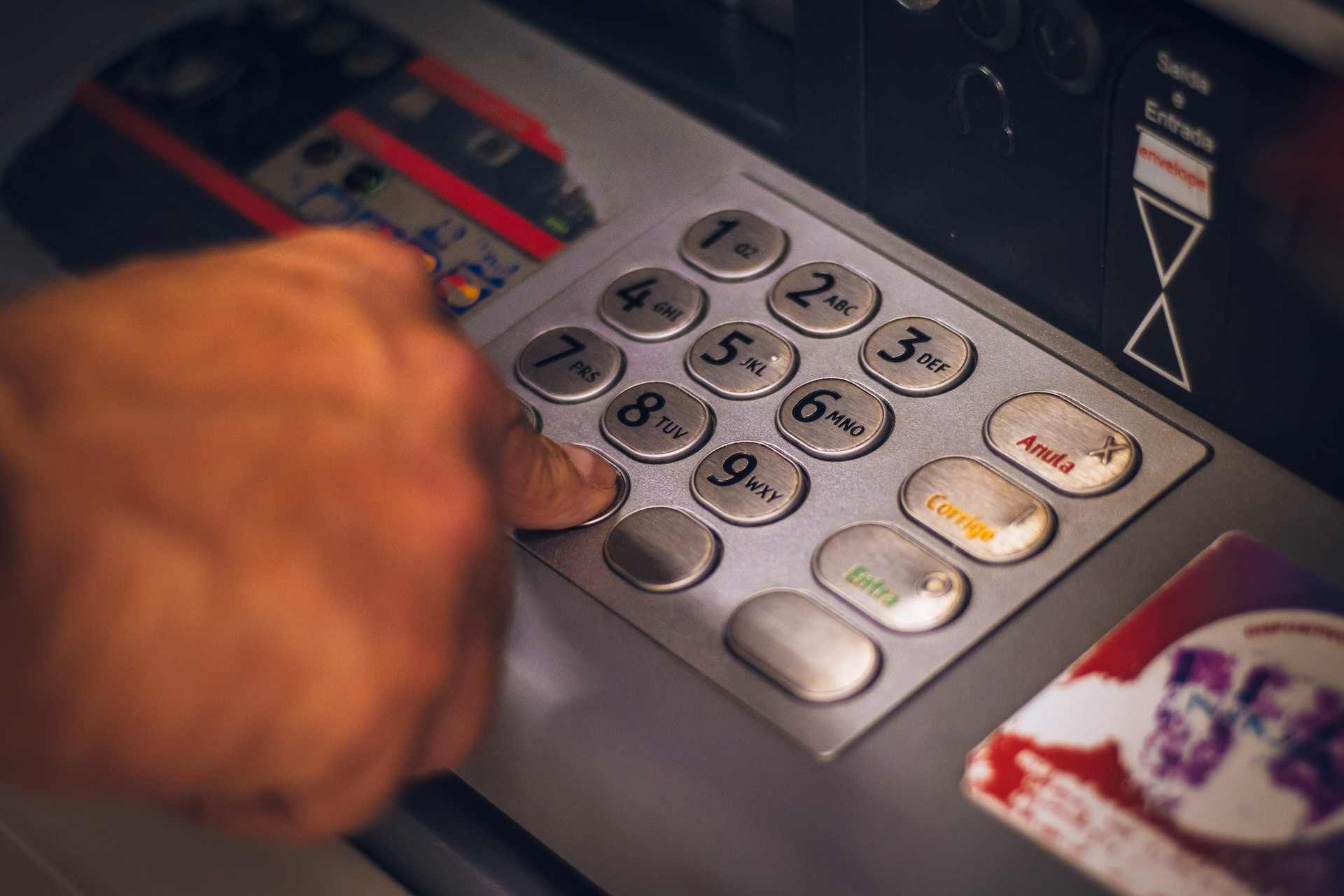 The banking sector is predicted to benefit from the economic recovery, with loan growth expected to increase to 3.8 percent in 2021 from 3.4 percent last year due to stable household loan growth and corporate lending picking up. Maybank, Malaysia's largest bank, predicts aggregate core net profit rising to 19% y-o-y in 2021 and return on equity (ROE) reaching 9.2% in 2022.
Malaysian Construction Sector to Rebound
Despite earnings forecast risks and political uncertainties from the COVID-19 pandemic, the construction sector remains optimistic about recovering by 11% y-o-y in 2021. Besides, the government has issued the highest allocation for the development expenditure budget of RM69 billion, representing a 38% YoY increase in Budget 2021.
In the second half of 2021, contractors expect public-sector contracts for existing infrastructure developments, including the East Coast Rail Link and Pan Borneo Highway, to accelerate. Further, the positive growth of the construction industry is predicted to be triggered by domestic investments.
Retail Industry to Bounce Back
Due to the ongoing pandemic, Malaysia's retail industries suffered a 15.8% decline in sales - the worst drop in 22 years. As movement is getting stricter more than ever, retailers were forced to shut down, and thousands of workers were let go.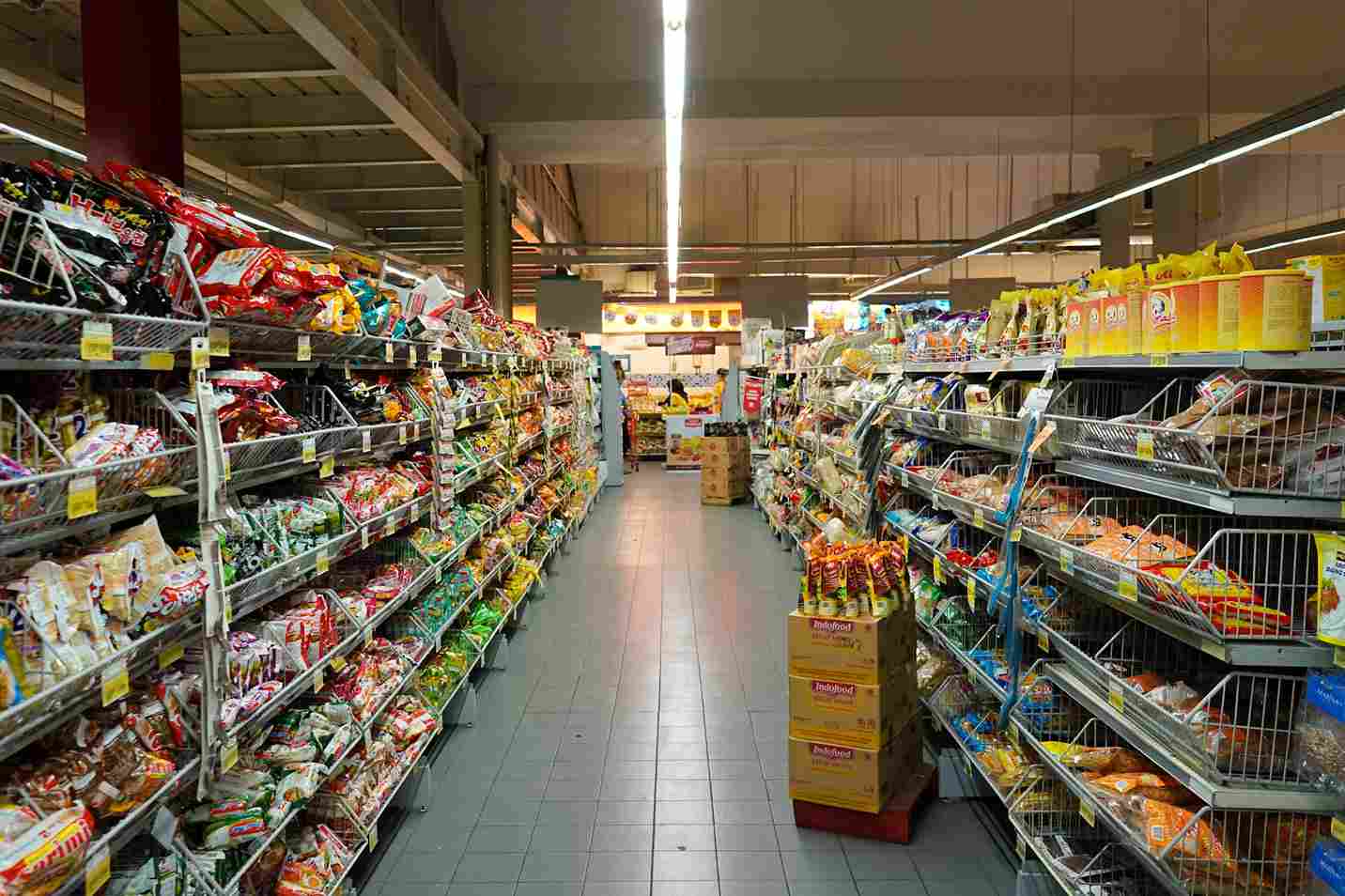 Despite the difficult period, the pandemic has taught the retail industry that anything could happen due to the circumstances, forcing them to be ready and always maintain a crisis management system. This year, the retail sector is expected to bounce back with a 4.9% growth, amounting to RM95 billion in overall retail sales.
Seizing the Opportunity of Logistics
While most sectors were struggling through the pandemic, the logistic industry saw tremendous opportunities as e-commerce was also rising. Logistics companies have remained a relatively steady growth. Since the logistics industry is projected to keep expanding in the future, there is a lot of room for improvement to allow the sector to manage higher volumes of freight, reduce transportation time, and lower the distribution cost.