The Malaysian government has launched several measures to mitigate the short-term impact of the COVID-19 outbreak. The first emergency stimulus package worth USD 4.8 billion has been issued in February 2020 to counter the economic impact. Strategies in the package include spurring economic growth, promoting investments, and encouraging the adoption of automation and digitization for businesses.
In March 2020 the government then issued the second stimulus package valued at USD 57 billion which focuses on enhancing the existing financing facilities, supporting businesses as well as low-income households, and providing fiscal injections to strengthen the national economy.
As for May 8 2020, Malaysia has recorded 6,535 positive cases, with 107 deaths and 4,864 recovered patients. Out of the total number of positive cases, Malaysia's COVID-19 recovery rate is now at 74.43%.
Mitigating the Immediate Impact
To mitigate the short-term impact, the government has ordered financial institutions to reschedule or restructure loans, providing 100 percent stamp duty exemption from March 1, 2020, until December 31, 2020. The central bank, Bank Negara Malaysia (BNM), will also provide USD 453 million worth in loans for small and medium-sized enterprises (SMEs).
Travel agencies, hotels, airlines, and other businesses in tourism industry, will be given a 6 months deferment of their monthly tax installments, starting April 1, 2020. Moreover, the affected businesses will be provided USD 45 million to upgrade the skills of its workers.
Spurring economic growth
The first package implemented 'people-centric projects', primarily aimed to boost household income. The Employee Provident Fund (EPF) has been reduced to 4%, potentially increasing cash by some USD2.2 billion. Low-income will also begin to receive a monthly payment of USD 45.
The government has allocated USD 450 million for infrastructure projects, including roads, bridges, streetlights, water supplies and drainage systems to assist small-scale contractors and encourage economic activities.
In addition BNM has allocated a loan scheme totaling 1 billion USD 226 million for SMEs in the food production industry and USD 9 million to help SMEs in the agriculture sector sell their products on e-commerce platforms.
Encouraging Investment growth
The government provides incentives to encourage more private investments, aiming to sustain economic growth and private consumption. The incentives include USD 113 million startup funding and USD 68 million loans for SME digitization and automation.
Adding to that, sales tax and import duty exemption have been give for port operators to import machinery or equipment, valid from April 1, 2020, to March 31, 2023. The Securities Commission and Bursa Malaysia will postpone listing fees for companies seeking to list on the LEAP or ACE market for a 12-month period.
Curbing the Outbreak
A significant portion of the second package is aimed at curbing the virus spread and protecting the people. An extra US$114 million has been allocated to purchase essential medical equipment, including ventilators, personal protective, ICU and lab equipment. Another USD 229 million is also allocated to purchasing medical equipment and expertise from private healthcare services.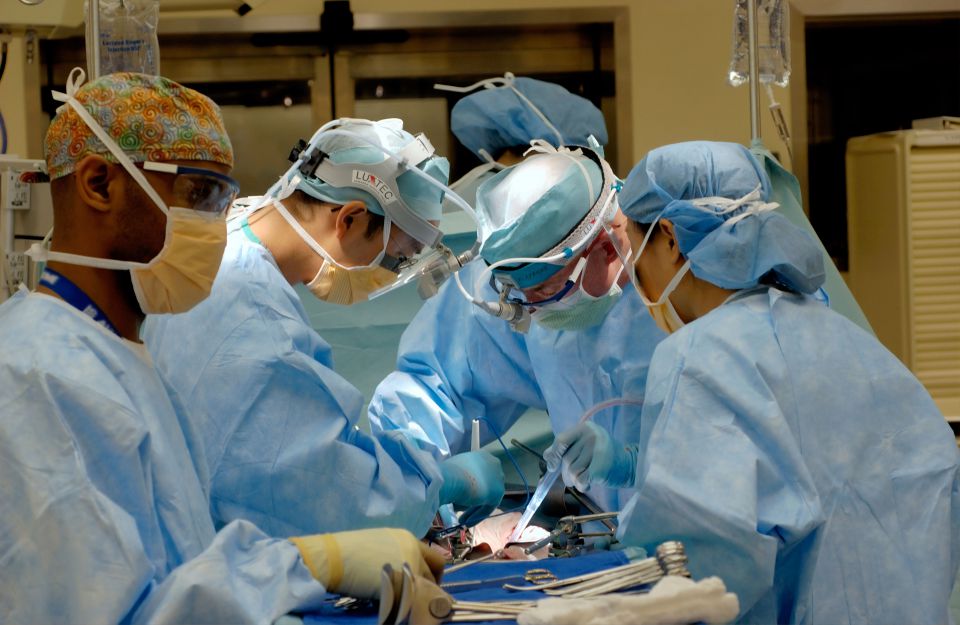 The government will increase monthly allowance for healthcare personnel from USD 91 to USD 137. A special allowance of USD 45 will also be given for the military, police, civil defense, firefighters, immigration, and members of the voluntary force. In addition, workers earning less than USD 916 per month will be eligible to receive USD 137 per month for three months.
The government has also pledged USD 138 million to provide free internet during the lockdown period from April 1, 2020. Another USD 92 million is designated to expand and improve the quality of the telecommunication network.