Building In-Depth Industry Analysis for Malaysian Property Developer
---
Client
Building in-depth industry analysis for Malaysian Property Developer.
Issues
Our client, one of the largest Property Developer in the market, with a growing Facilities Management business, wanted to have an in-depth analysis of 10 industry sectors, namely Oil & Gas piping, Ports / Airports, Healthcare, Commercial buildings, Education, Chemicals, Power Plants, etc. in Malaysia to evaluate the market size opportunity, attractiveness, and understand the needs for Facilities Management, Waste Management and Enterprise Energy Management.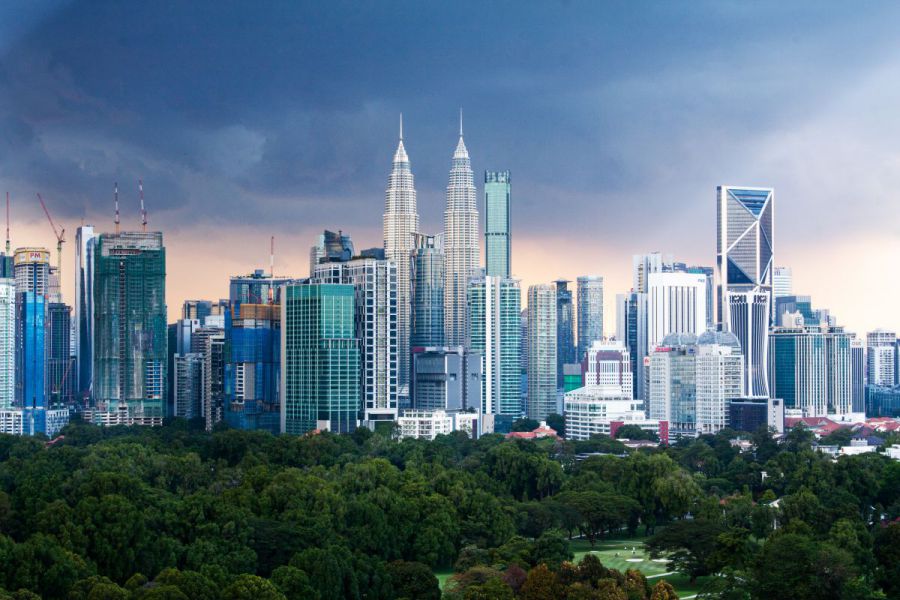 Source: pexels.com
Solution
YCP Solidiance worked directly on the field through primary research to gather key insights from Facilities Management companies, Developers, Property Owners, Customers, and Government bodies.
Approach
Our team mapped out the market size of the FM industry for each industry sector, identified growth drivers and barriers, investigated upcoming trends, analyzed the customer's perception, their key expectations, unmet needs, and competitive landscape in Malaysia. YCP Solidiance supported in developing business cases from deep dive analysis on most attractive industry sectors and understanding of internal Client capabilities. We also laid out sector specific approaches, including differentiation, disruptive business model, financing, new target segments, price, promotion, training, partnership, and development of capabilities.
Engagement ROI
Our overall key recommendations and business cases provided the Client with a detailed action plan in supporting their market growth strategy plan in Malaysia. Our Client was able to identify most attractive sectoral opportunities in the market such as growing and profitable segments to enter or expand in. Through in-depth analysis of competitors', client managed to identify their strengths, weaknesses and blind spots, thus leveraging on the KSFs. Client also understood the different customers needs and expectation that they need to address.