YCP Solidiance Re-assessed Location of Asian Processing Facility
---
Client
Conducting Asian site selection feasibility assessment and cost analysis for a global leader in dinner and kitchenware.
Issues
Our client, Client, a global leader in dinner and kitchenware products, was embarking on major sales expansion of key product family throughout Asian region. Product was sourced in basic form from central US facility then shipped to Asia for further processing and ongoing shipment to multiple countries.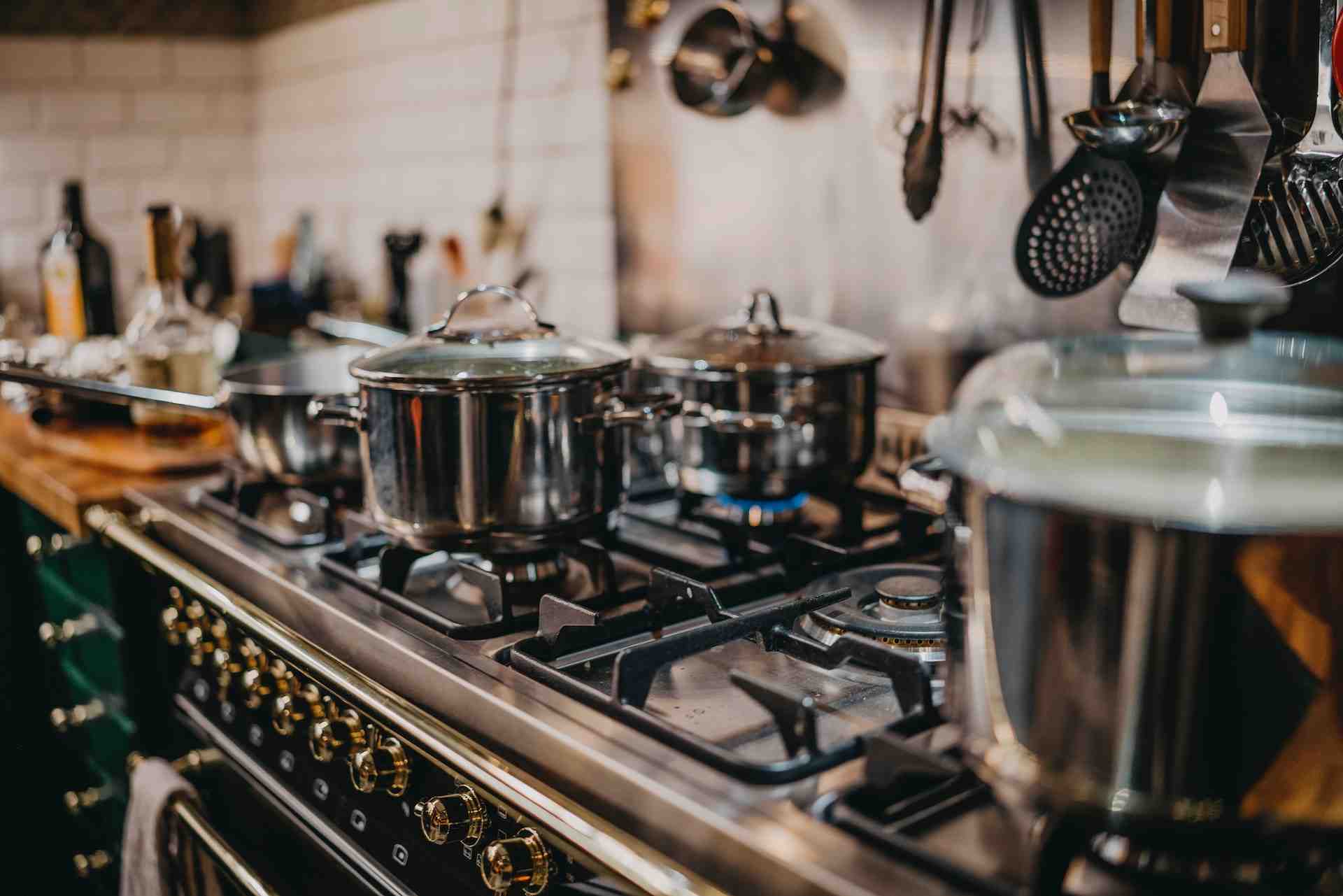 Source: pexels.com
Solution
YCP Solidiance re-assessed location of Asian processing facility based on increased volumes and analyzed processing operational costs, transportation time and costs, as well as duty/tax implications.
Approach
Our team screened three priority countries for facility location based on global demand (and forecast) and initial cost estimates. We conducted a comprehensive analysis of future volume shipping patterns between Asian markets to determine optimum flow based on transit. YCP Solidiance also assessed various tax implications given alternative source locations and country of origin issues (also factoring in emerging free trade agreements within Asia). We built straw man models for alternative facility operational costs in target countries. Finally, our team assimilated all analyses to forecast total supply chain costs under alternative supply chain models.
Engagement ROI
Our client was provided multiple supply chain models for comparative evaluation considering both cost and strategic factors, including disruption of the current operation. We made recommendations for client consideration on optimum models to pursue and rationale. Our team at YCP Solidiance also assisted management to conduct sensitivity analysis on future model state, given the regional dynamics.